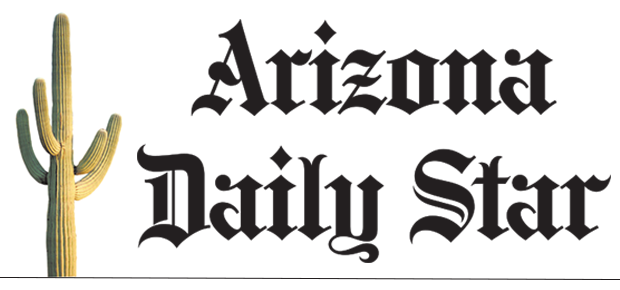 Diamondbacks take 9-game slide into matchup with Giants
San Francisco Giants (29-19, third in the NL West) vs. Arizona Diamondbacks (18-31, fifth in the NL West)
Phoenix; Wednesday, 9:40 p.m. EDT
PITCHING PROBABLES: Giants: Johnny Cueto (3-1, 3.34 ERA, 1.24 WHIP, 26 strikeouts) Diamondbacks: Merrill Kelly (2-5, 5.05 ERA, 1.36 WHIP, 46 strikeouts)
BOTTOM LINE: Arizona enters the game as losers of their last nine games.
The Diamondbacks are 6-15 against NL West opponents. Arizona's lineup has 51 home runs this season, Eduardo Escobar leads the club with 12 homers.
The Giants are 12-10 against the rest of their division. San Francisco has hit 65 home runs this season, sixth in the National League. Brandon Crawford leads the club with 11, averaging one every 12.2 at-bats.
The Giants won the last meeting 8-0. Kevin Gausman earned his fifth victory and Evan Longoria went 3-for-4 with a double, a home run and four RBIs for San Francisco. Corbin Martin registered his second loss for Arizona.
TOP PERFORMERS: Escobar leads the Diamondbacks with 12 home runs and has 35 RBIs.
instant= new adsenseLoader( '#quads-ad4-place', { onLoad: function( ad ){ if (ad.classList.contains("quads-ll")) { ad.classList.remove("quads-ll"); } } });